Property Owners & Investors
At Precise Property Management, we understand that each of our clients are individuals, with specific requirements relating to the leasing and management of their property.
As a specialist property management company, caring for a smaller portfolio of properties, we are able to provide services and solutions tailored to the requirements of our property owners and investors, to ensure maximum return on your investment dollar and the best possible care of your property.
As a valued landlord with our company, you will never be considered as "just another number" – our professional and personalised approach is backed by our service guarantee, for your peace of mind.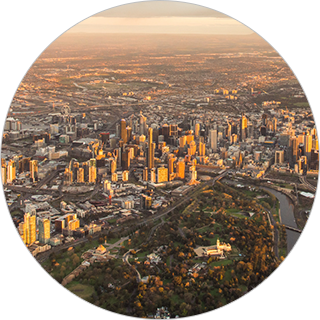 Precise Property Management leases properties across most of metropolitan Melbourne, with strict selection criteria and attention to detail in every part of the tenancy selection and leasing process.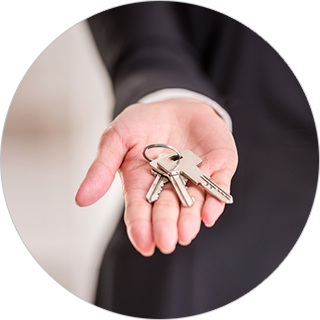 We provide timely, relevant and accurate information and advice regarding your asset during every stage of the management cycle. Our money back service guarantee is your peace of mind.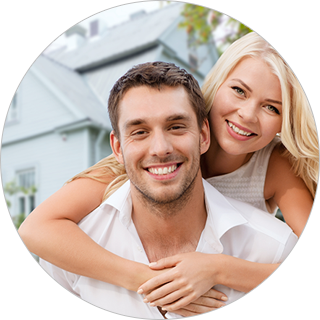 Precise Property Management is committed to property management of the highest standard. We can help you with information on property presentation, taxation, landlord insurance and more.