About Us – Our Customer Service
At Precise Property Management, we understand that each of our clients is an individual. Our tailored leasing and property management systems have been created to provide a professional, flexible and friendly service which will meet and exceed your property management needs. Unlike most traditional real estate agencies, we do one thing and one thing only; provide the best possible leasing and property management experience to our landlord and tenants. We do this using the latest real estate software, precise systems and strategies and importantly, by limiting the number of properties under our management. For you, this means a more personal service and greater attention to detail for every aspect of your investment.
We provide a detailed customer service charter for both our landlord clients and our valued tenants. We believe that service is not just commercial – it's a way of living that pays attention and cares about others. Good service means keeping our promises and being present, open and honest in our business practices.
Our charter sets out our customer service principles and our service guarantee, for your peace of mind.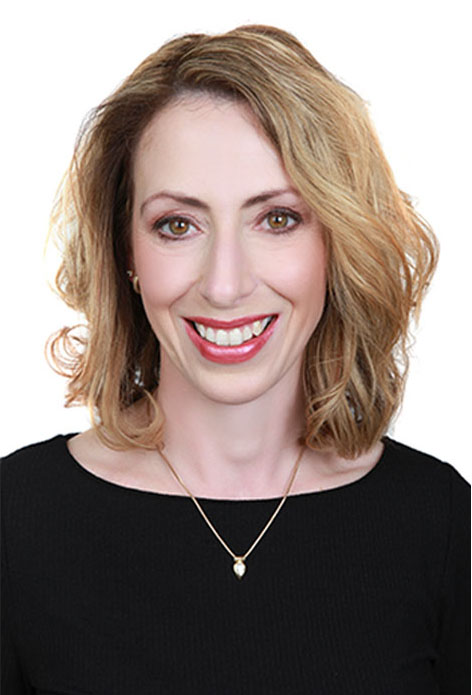 Michelle Allen
Licensed Estate Agent & Director
Michelle has been part of the real estate industry since 1988 and has built a solid reputation as a respected property manager. She is passionate about property management and her many industry awards are testament to her dedication and high standards of customer care. Michelle has been recognized by her industry peers at the Real Estate Institute of Victoria and the Australian Real Estate Institute in their awards for property management and small business in 2003, 2004, 2006, 2009 and 2010. Michelle's vision to provide a dedicated property management service was realised in 2006 with the launch of Precise Property Management and her reputation for excellence has grown as a result.
Her integrity, honesty and professional, yet friendly approach are refreshing and uplifting and she has become a role model for many other young industry professionals. Michelle is dedicated to providing a first class service to each and every client, for each and every transaction.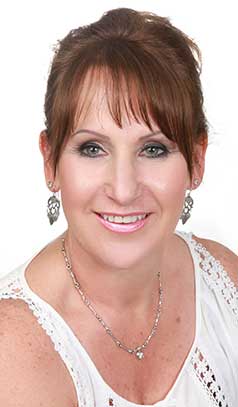 Christine George
Property Management Assistant
Chris joined our team in 2007, bringing along her bright and cheerful personality and many years of experience as a property manager in both Victoria and Queensland. Chris has worked in the real estate industry for more than 25 years and has strong ties with our local community.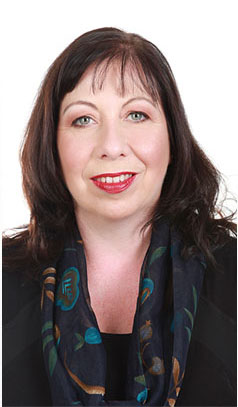 Kerrie McCann
Property Management Assistant
Kerrie joined our team in 2013, with more than 20 years of experience in sales and customer relations, having previously worked in management positions for both the banking and energy retail sectors. Kerrie's professionalism, strong communication skills and her caring and empathic nature makes her a valuable asset
to our team.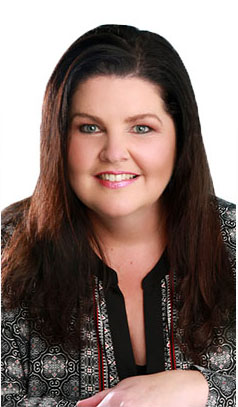 Anne McCallum
Property Management Assistant
Anne joined our team in March 2017, new to the real estate industry. She brings with her over 20 years experience in customer service related industry, the majority with a major airline. Anne and her family are long term Eltham residents who are very much part of the local school, football and basketball community.
"I just wanted to thank you and your team for the great job you did in managing our rental property at 8 Calrossie Ave. You really took the stress out of the whole rental process. If we ever purchase another investment property, we will be contacting you straight away!"
Kate & Laurie, Montmorency
"I would like to thank you for your management of the property and the promptness with which any issues with the property were dealt with. I have been very happy living at the property and it has been very reassuring to know that it is managed by a caring and dependable agent".
Liz, Diamond Creek
"Prompt response to all matters. In the past when leasing though estate agents that also do sales, as a tenant we felt we were never a priority."
Jonelle & John, Eltham
"I felt it has been the best experience with an Agent that I have experienced."
Patricia, Reservoir
"Your services are beyond our expectations for which we are very grateful."
Keith & Christine, Greensborough
"It has been fantastic dealing with Precise. Michelle has been thorough, efficient and really helpful. A nice change from previous rental management."
Haydn & Anne, Montmorency
Join our mailing list.
Subscribe for the latest in news, hot properties for lease & useful  tips for your property.